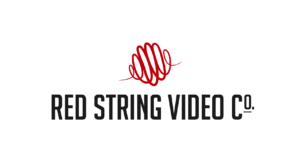 We are a video production company that has worked with a variety of clients and agencies in Singapore. Over the past 2 years, we have crafted inspiring high-quality online videos, corporate videos, interviews, testimonials, and other original content.
Our goal is to bring your brand content to the next level with our videography expertise, whilst engaging your target audience efficiently, and delivering your brand message to your consumers with clarity. We create brand stories, and we go one step further. We create authenticity. To the brand, the story, and the moment.
We create the content from pre to post production, whether you need video coverage at a corporate event, corporate news video, or a styled shoot to launch a new product. We have also covered jobs overseas, in Malaysia and Taiwan.

We look for an interesting perspective to weave into your message to come up with an amazing story to inspire your audience. Share with us what you have envisioned for your business and we will help you capture your vision.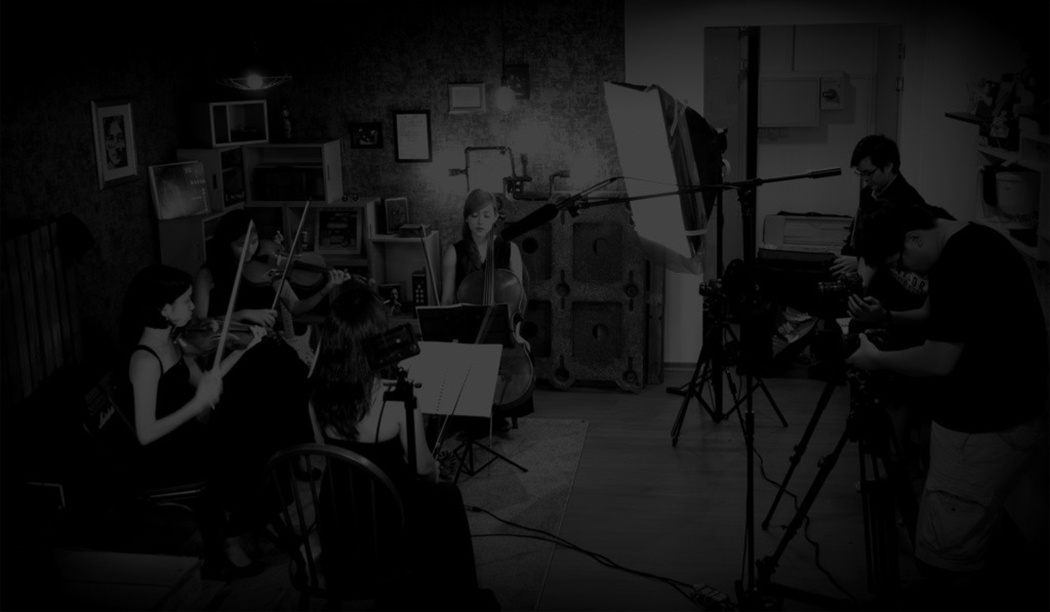 Getting to know you
First of all we want to get to know you and your brand better; your objectives and ideas. 
Storyboarding
We then source for locations, talents, and help you craft a script that helps to tell the story.
filming
Lights! Camera! Action! This is where we capture the action and bring your story to life!
editing
The final but just as an important step, to piece the story together with your brand in mind.

Have something in mind? Clear your doubts here and
CONTACT US